NGO in Special Consultative Status with the Economic and Social Council of the United Nations.
Training Programme on Rights of Women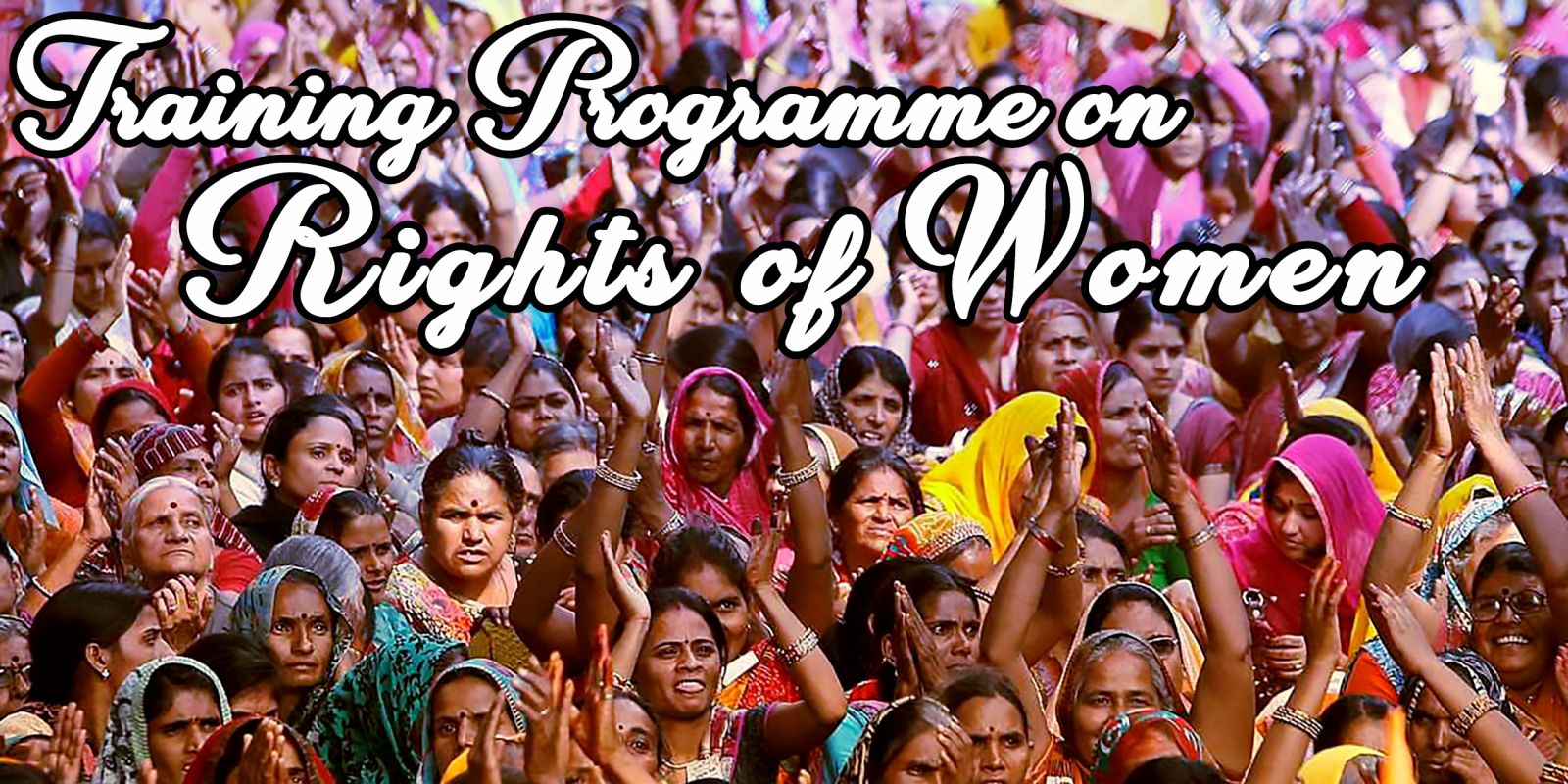 We are pleased to inform you that Center for Human Rights & Law (CHRL) is organizing a 1 week training programme on "Rights of Women" at Indian Social Institute (ISI) from 11 to 17 September 2022. The objective of this training programme is to make the women aware of their rights. In order to make sure, the objective is met, the programme will cover all the topics related to the rights of women under the Constitution of India & various other laws.
You are welcome to attend or send the women of your institute/organization to participate in the same.
Details:


Arrival : 11 Sept 2022 by 4:00 pm.
Departure : 17 Sept 2022 by 7:00 am.
No. of participants : 30
Medium : Hindi
Registration fee : Rs. 500 (non-refundable)
Course Fee : Rs. 3000/- (includes boarding & lodging)
Venue : Indian Social Institute, New Delhi
Those who are interested in the above mentioned training programme, kindly fill – up the enclosed application form (Xeroxed copies of the application are also accepted) and send it back along with the required registration fees to the below mentioned address. Last date for registering is 5 August 2022. Registration can also be done online.


Programme Manager
Center for Human Rights & Law,
C/o Indian Social Institute, 10, Institutional Area
Lodhi Road, New Delhi-110 003
Kindly Note:
Jesuit Research and Development Society, payable at New Delhi. We accept multi-city cheque (payable at par) also. Those who would like to deposit the fee directly into our account, our bank details are given below:
Beneficiary's Name : Jesuit Research & Development Society.
Beneficiary's Address : 10, Institutional area, Lodhi Road, New –Delhi – 110003
Name of the Bank : Indian Overseas Bank
Branch : Lok Kala Manch
Account No. : 149801000031124
Type of Account : Savings
IFSC code : IOBA0001498
Please send an email after transferring the amount with full details. This will help us confirm your participation for the training programme.
Email id – chrldelhi2019@gmail.com
For further queries contact Ms. Delphina Chettiar on 9560814111/9653320498.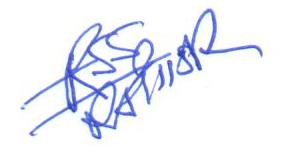 Fr. Ravi Sagar Sj
(Head of Center for Human Rights & Law)
Copyright © 2022 Indian Social Institute . All Right Reserved