NGO in Special Consultative Status with the Economic and Social Council of the United Nations.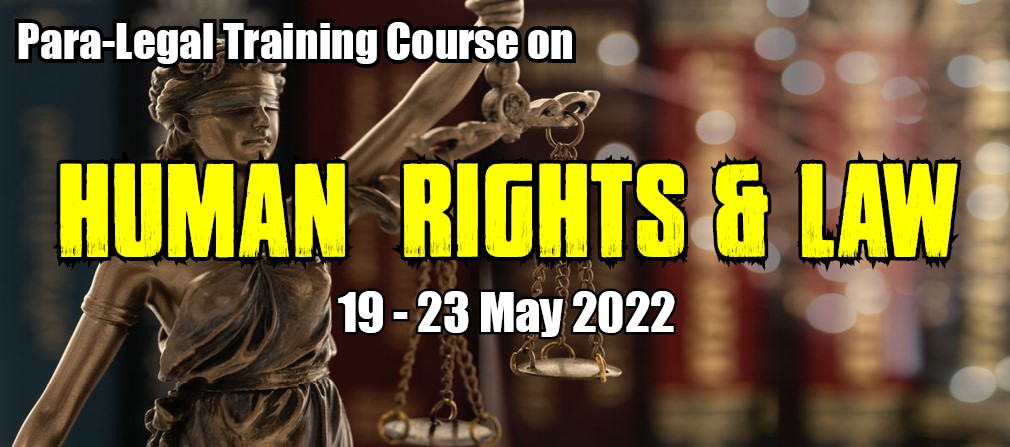 Respected Sir/Madam,
Greetings! The Center for Human Rights and Law (CHRL) at Indian Social Institute (ISI) will be organizing a 5 - day course on "Para Legal Training on Human Rights & Law" in Hindi at Indian Social Institute, Delhi from 19 May 2022 to 23 May 2022.
The course is meant for Social Workers, Social Activists and all those who are working in the field directly with the people. The objective of this programme is to disseminate the importance of human rights in general and its implementation. This programme will cover the topics on: The Indian Constitution, Criminal as well as Civil cases and their Procedure, Protection of Human Rights, Labour Laws and Laws related to Women & Children.
You are welcome to attend or send a few persons from your institute/organization to participate in the same.
Details of the Program:
Arrival : 19 May 2022 by 6 pm.
Departure : 23 May 2022 by 8 am.
Topic : Para Legal Training on Human Rights and Law
No. of Participants : Maximum 30
Language : Hindi
Venue : Indian Social Institute, Delhi
Registration Fee : Rs. 500/- (Non – Refundable)
Course Fee : Rs. 4,500/- (Inclusive of food and accommodation)
Though the value of the course amounts to Rs.25,000/- (rupees twenty five thousand) only, for the benefits of the social activists, ISI has subsidized the programme at Rs.5,000/- (rupees five thousand) only on first come, first served basis.
Kindly confirm your participation by registering yourself and paying the required registration fee. The last date for registration is 01 May 2022.

Account Details:
Account Name : Jesuit Research and Development Society
Account Address : 10, Institutional Area, Lodhi Road, New Delhi – 110003
Account Number : 149801000031124
IFSC Code : IOBA0001498
Name of the Bank : Indian Overseas Bank
Type of Account : Savings
Branch : Lok Kala Manch, 20, Lodhi Institutional Area, New Delhi – 110003
Please send an email after transferring the amount with full details (chrldelhi2019@gmail.com).
For further details contact Ms. Delphina Chettiar (Programme Manager) 9653320498.
Waiting to hear from you soon.
Regards,
Yours Sincerely,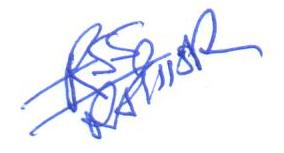 Fr. Ravi Sagar Sj
Programme Coordinator
Copyright © 2022 Indian Social Institute . All Right Reserved